Home
History
Jigging Rods
Bait Rods
Offshore & Regulation Rods
Surf Rods
Rebuilds
Restoration
Catches
Links
Contact Us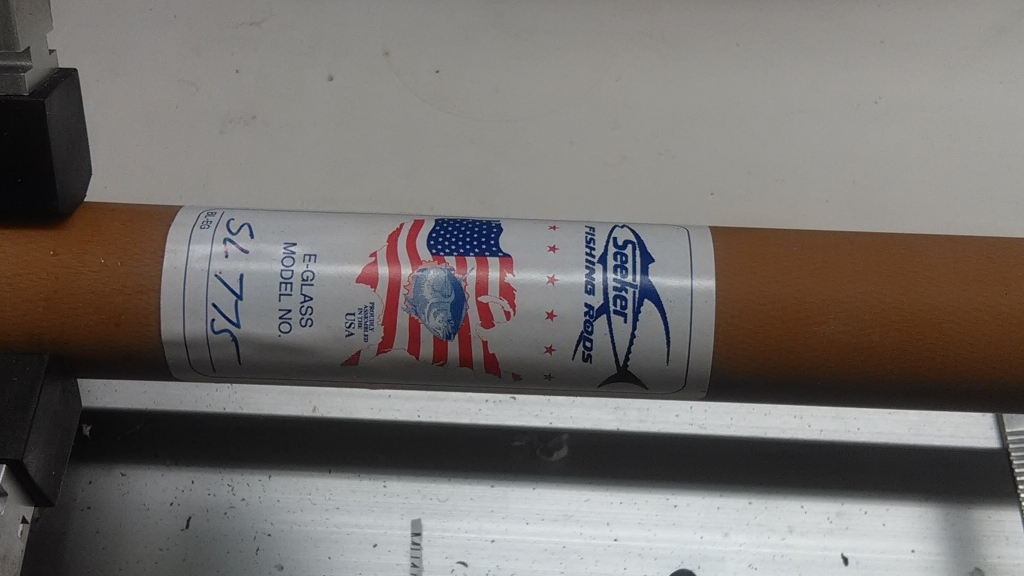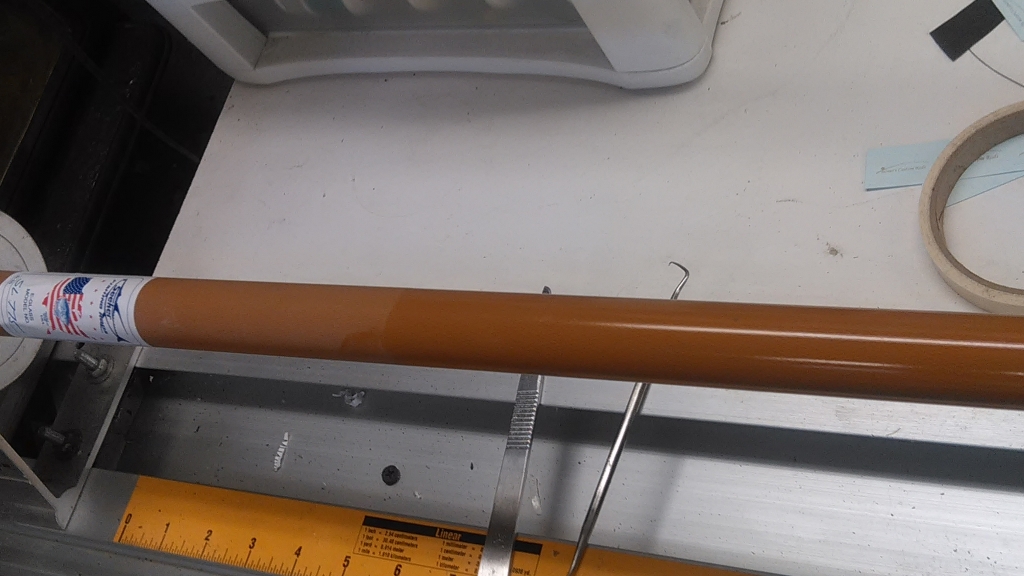 Web Specials
I'm going to do a Pollack special. I have 3 Seeker SL775 blanks in Honey. These are a 7'0" blank that I'll build with Fuji BHNOG black frames, 10" front grip, 16" rear grip and a Fuji Graphite seat. Colors of choice. These rods are are for jigging up these beasts of the fall. They are a foot shorter than my normal jigging rod but will get the job done. $275.00 each or $750.00 for the 3.
Please send an email for more info or call 413-230-6697.
Here is a video of this same rod with a large yellowfin tuna on it. Just when you think it is going to snap, it bends more.
http://www.youtube.com/watch?v=3Llqnbr47rY