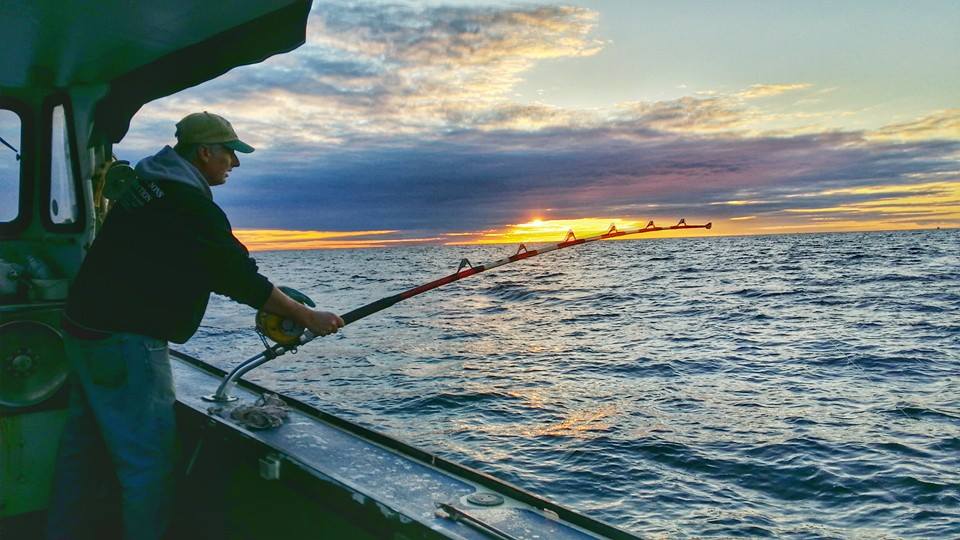 Captain Ralph of the Melenie Jeane hooked up
My Favorite Links
This is a forum where we discuss the ups and downs of living and fishing in the
Northern New England states. It is free to register, so stop in and have some
fun with the rest of us!
The greatest charter/partyboat fishing in the Northeast. I did my 1st
trip with them in 1967 and have been bugging them ever since.
This is our farm. My wife Pam has put together a very extensive web page on what
we raise and grow here. There is also a link to many pictures of our animals and activities.
Please stop in!
.
This guy has just about any parts for reel repair.